We want people and their loved ones to experience the connecting power of openness and emotional support during a medical or other health-related journey.
You have to go through a medical or health journey on your own. Since you are the one that undergoes the medical treatments,. You must make the effort and have the discipline, hopefully to get better. You suffer the physical consequences.
But you are not alone. And you do not have to bear the emotional consequences on your own. Your dear ones sympathise. Experience learns that open communication can enlighten your journey. And not only for yourself, but also for your dear ones. That's why it's our mission to have you experience this connecting power of the Stamps app . We know what it brings and how valuable it can be.
We believe that in this age of transparency openness is a condition for every organisation. It is for us anyway. We believe in the power of open communication. We will therefore be transparent about our goals, partners, salary policy and charity programs.
Lots of research has been done about the healing aspects of positive psychology. At Stamps we stimulate our users to investigate positive elements during their journeys. Large or small.
We are aware that there will be difficult moments. We hope to motivate our users to communicate truthfully about their feelings and emotions.
Together we are stronger. By sharing experiences with your network, you will experience their support. Although you have to undergo your medical journey yourself, you don't have to feel alone. Experience and research teach that openness connects.
We guarantee a safe environment in the app. Users can trust that they can share their experiences and emotions safely. It's up to users who they invite to read their updates. 
Our main goal is to create impact. That's why we choose to be a social enterprise with Stamps. We want as many people as possible to receive emotional support when on a health journey. We will do this in two different ways: by the opportunities offered in our app as well as, in time, by our charity policy.
Social entrepreneurs like to say: think social, act business. Making a relevant impact is as important as making a financially healthy result. Stamps is a member of socialenterprise.nl. Read more about social entrepreneurship and the conditions to become one on their website.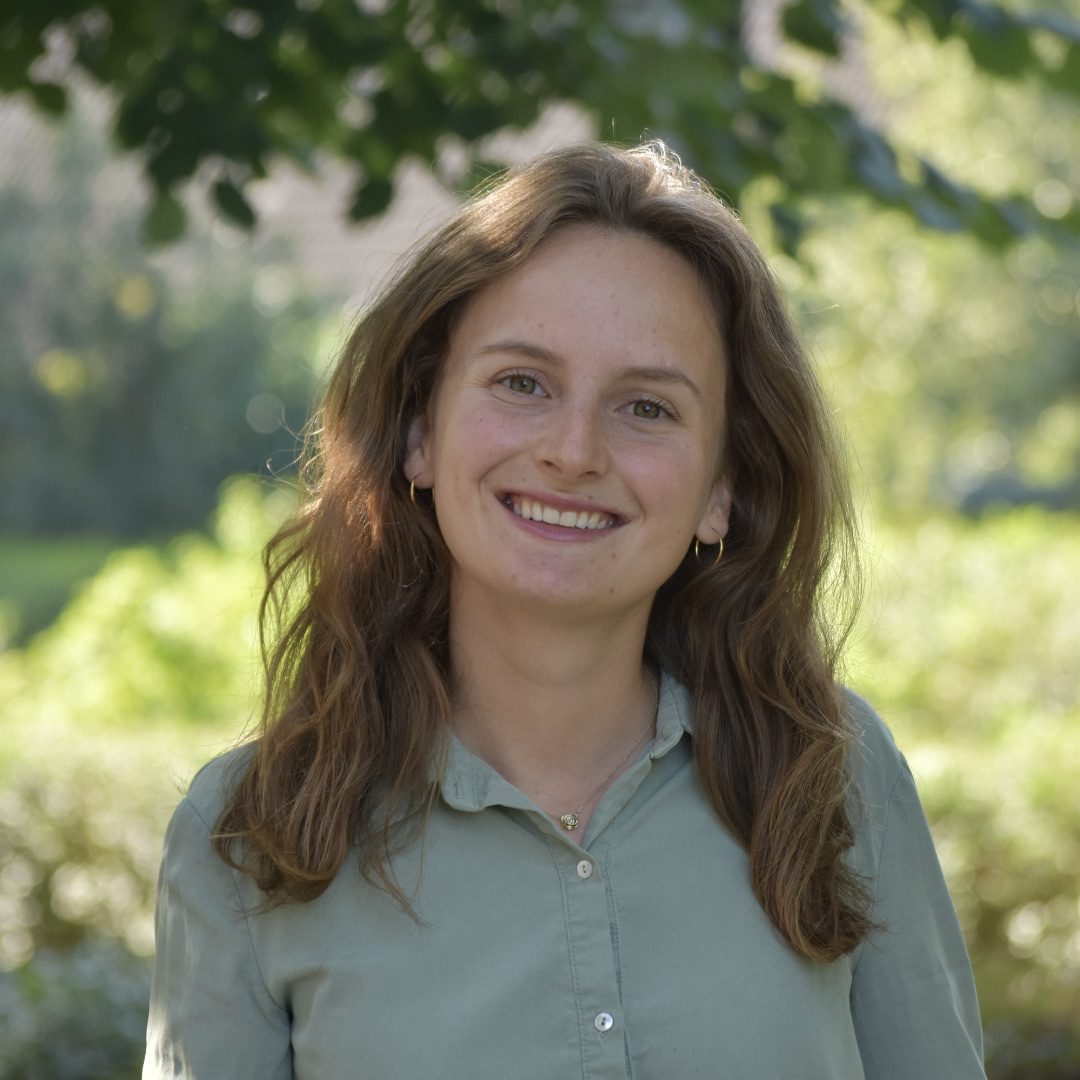 Co-founder
Graduated in psychology and business economics. Has a passion for people, behaviour and preventive mental and physical health.
Co-founder
Years of experience in marketing and communication at corporates, SME but also charity organizations. Working for charity gives her by far the most positive energy.
Tech-partners
PopupIO is onze partner in de ontwikkeling van Stamps. Met passie voor technische en impact-start-ups helpen ze met alle aspecten van de ontwikkeling
Voormalig directie en raad van bestuur van ziekenhuizen
Ondernemer, vader, echtgenoot
Fondsenwerving professional
Ondernemer online retail, mentor
Ondernemer, tech adviseur
What counts most for us is, impact first. We are a social enterprise. Our profits will be invested in our users in time. By doing so, we'll contribute to our mission. We will continue to invest in the development of our app. Development will be based on the input of our users - their wishes will be leading.
But we would like to offer something extra to patients using our app. Something that supports them as well, emotionally. We already have a lot of ideas, such as sponsored offers (magazines, massages etc), or perhaps a buddy system.
We will decide what way is best together with our users and partners. They most likely have even more experience and ideas.